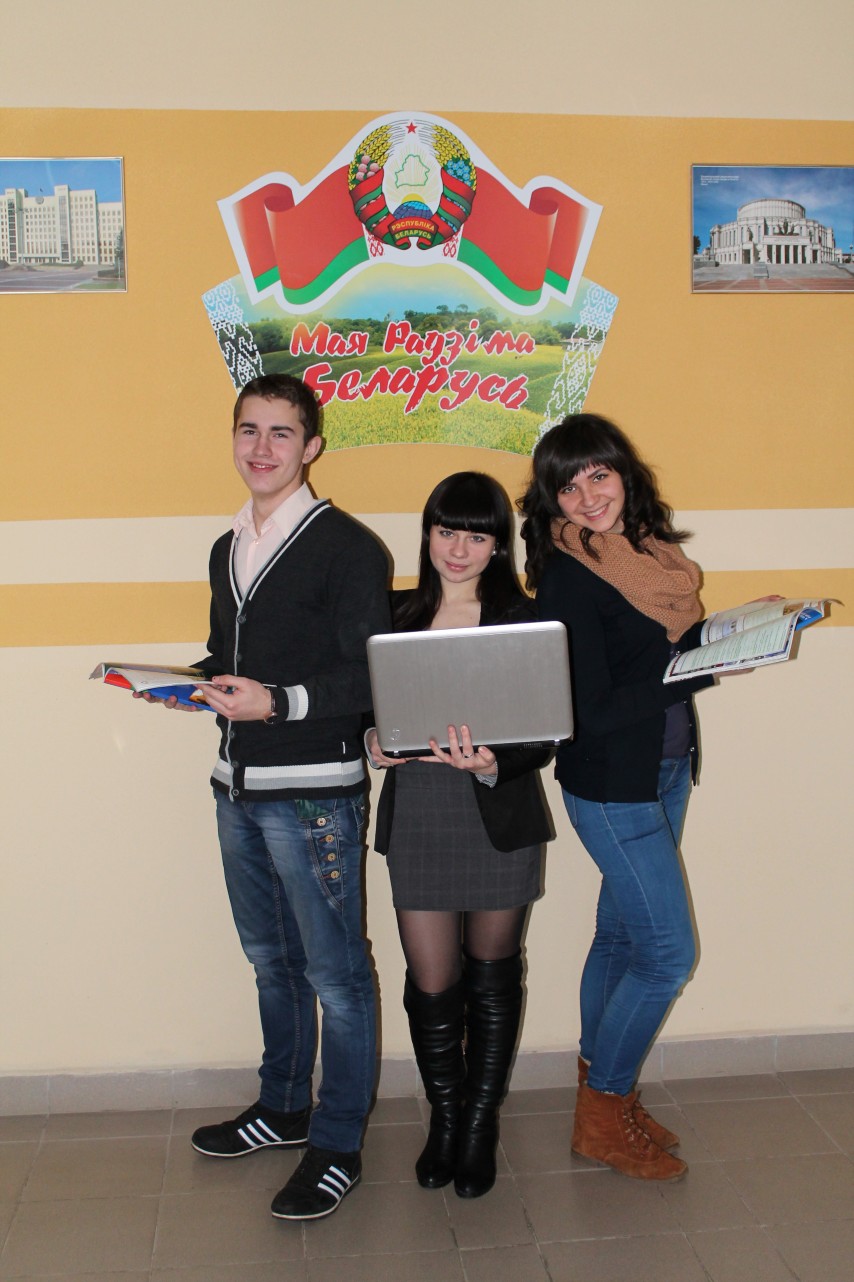 Hello there! We are Novogrudok State Trade-Economic College.
NSTEC is a modern dynamically developing establishment of secondary specialized education with more than 60 years history. It was founded in 1947.
Nowadays we offer three academic majors: Accounting, Banking and Economics. The specialists are trained on the full-time and correspondence forms of education.
Most of our teachers have the first or the highest categories. A team of highly qualified teachers (60 persons) employed at NSTEC possess valuable professional, educational, methodological experience. So that all our students have the opportunity to achieve their potentials. Our teachers do their best to provide students with wide ranging knowledge and skills. At college students are taught various general and special subjects, such as Macroeconomics, Microeconomics, Management, Accounting, Marketing, Banking, Economic Theory, Statistics, IT, Philosophy, Business Ethics, Foreign Languages, etc.
Youths often take part in volunteering activities. It teaches our students skills that are valuable to employers, like problem solving, teamwork, and the ability to follow instructions.
Every year the students of NSTEC take part in olympiads and become prize-winners in Accounting , Foreign Languages, Russian, Belarussian, etc.
Our students constantly participate in various conferences and contests, which take place in different educational establishments of our Republic.
The college is well-equipped. There's a gym, a dining-hall with the capacity of 124 visitors, a library with a reading hall, a large assembly hall and lots of classrooms, some are equipped with computers and multi-medium systems to provide up-to-date educational conditions.
The facilities also include two hostels.
The future begins here!
Every year about 300 of our graduates receive diplomas and start working in different branches of economy.
We would be delighted to welcome you among our students!
The choice is yours!